We now offer curb side pick up through our online store. Select your items and add to the cart. During checkout select Curbside Pick Up as your Shipping Method and finalize your payment. You will receive an email when your items are ready for pick up. Curbside hours are Monday through Saturday 11:00 am through 3:00 pm, we will be reopening our retail location on May 12th 11:00 am - 7:00 pm.
Pickup Made Safer and Easier!
Follow these quick and easy steps and pick up your items today!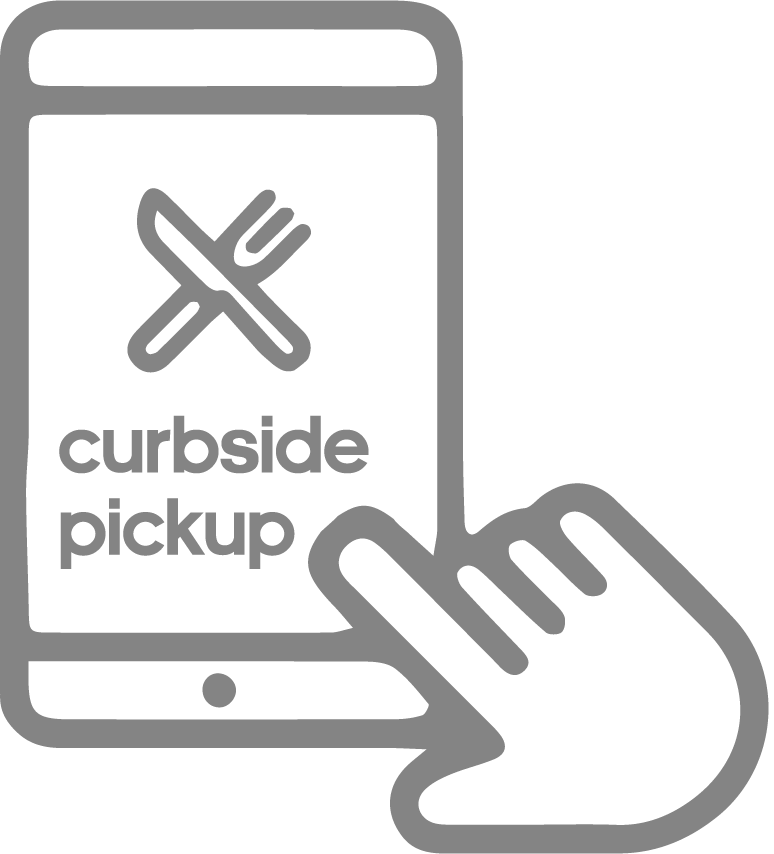 Add your items to the cart and checkout, select Curbside Pick Up as the shipping method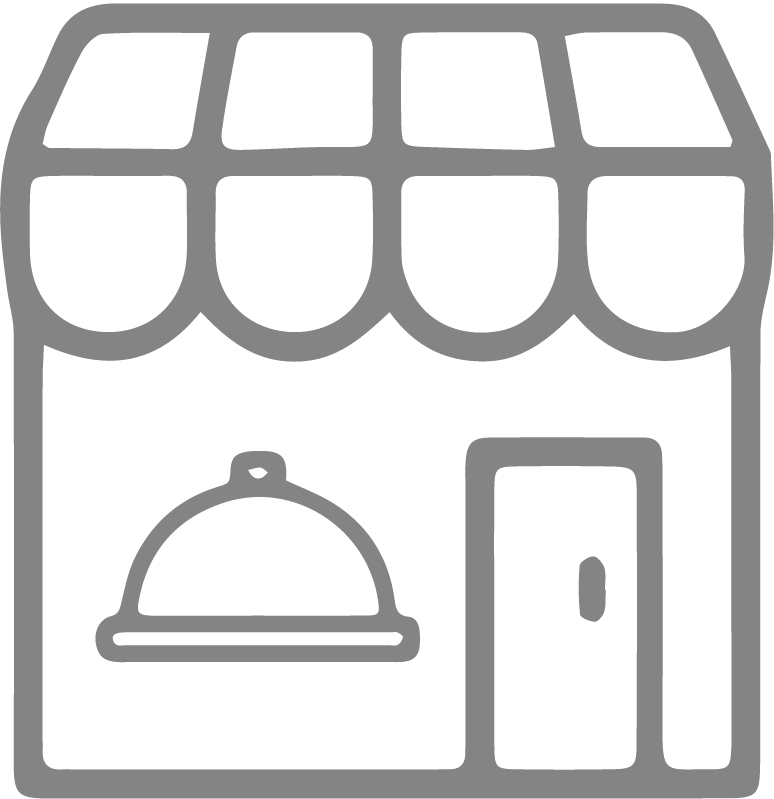 You will receive an email once your order has been fulfilled, grab your keys and head out.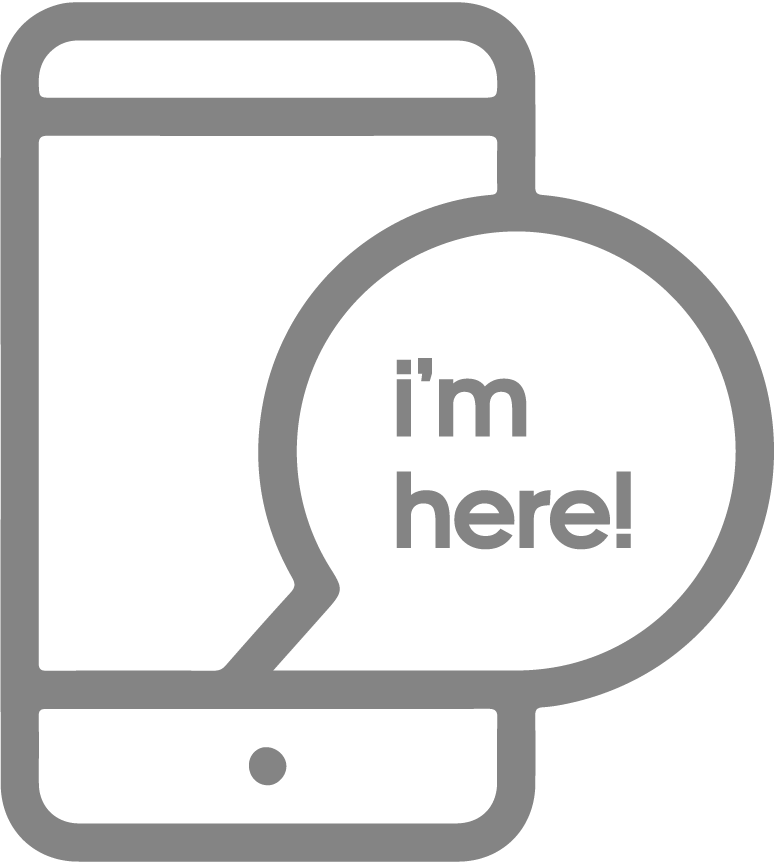 When you arrive, give us a call 614.852.4669 and let us know you're here. Please provide the name and order number.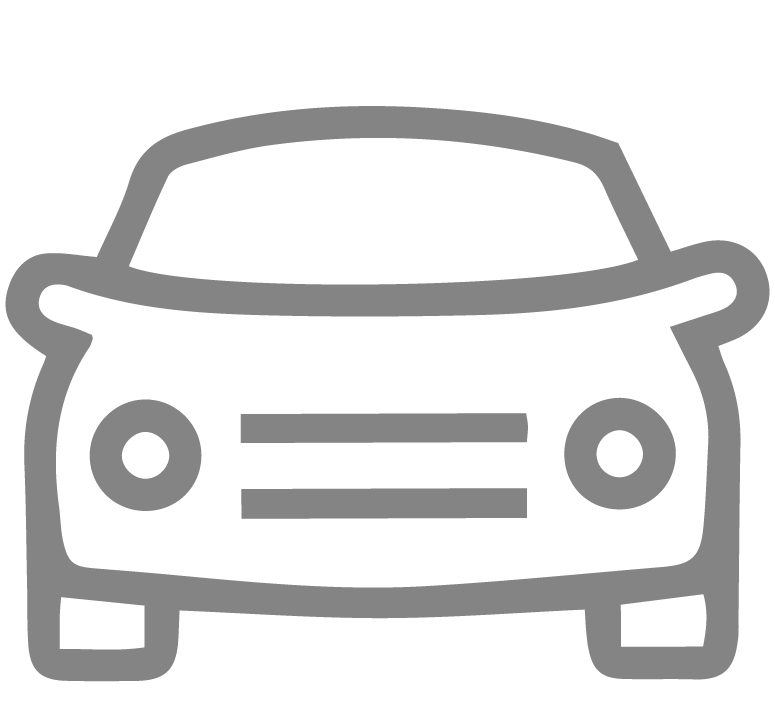 Wait in your car and your order will be brought to you. Please have a valid photo ID only the person listed on the order and pick up the items.